Your property is our priority!
Greg and Sheri Thomas have owned Boulder Mountain Property Management since 1991. Sheri has achieved her Community Association Management Certification through the Community Association Managers International Certification Board (CAMICB). Sheri has also taken extended courses in Community governance, finances, facilities and communications and is working towards the Professional Community Association designation. Greg is a quality licensed contractor with over 26 years' experience in building and maintenance of homes. He can assess situations and do minor repairs, saving thousands of dollars for owners.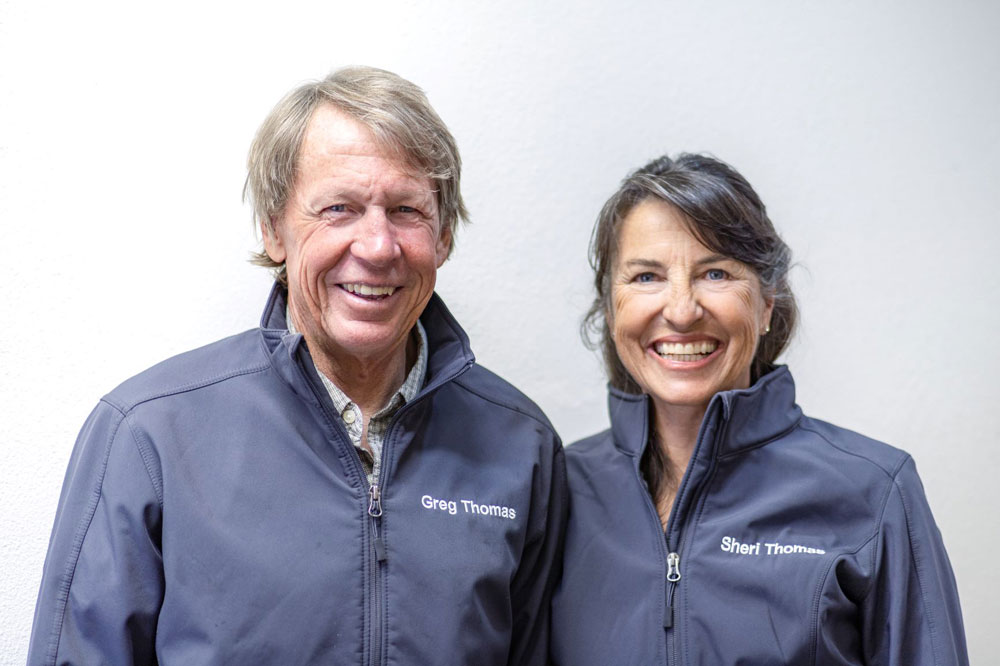 Our company treats every owner like family and your investment is important. We believe that our customer service and attention to detail, along with our many years of dedicated first class service sets us apart from other property management companies.
Contact Us for a free quote to manage your property today. You will be happy you did, guaranteed.